Señorio de Nevada Eco Petit Verdot (€ 13,95)
SKU:

SDN-R-2-15
​​

€ 13,95 a bottle (box of 6 € 83,70)

2015

petit verdot

13% alcohol

certified organic

characteristic petit verdot: fruity, spicy and firm; gastronomical wine with a good fruity aftertaste; smells and tastes like blackcurrant, blackberry, herbs (eucalyptus) and liquorice. Showing (unripe) peppers; good acids and structure, reasonable tannins;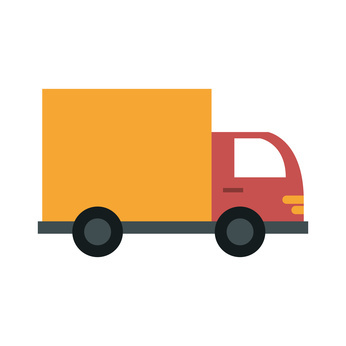 100% own import

DOP Vino de Calidad de Granada;

bodega Señorio de Nevada

Organic wine in more sustainable packaging (lighter bottle, FSC label and cork) and for environmental considerations without capsule

It is recommended that you decant this wine!
---
Wat zeggen de kenners?
Han Sjakes (winejournalist) of the 2015 vintage: "Organic. Strong and greenish, with the typical tightness of petit verdot. Quirky engaging and balanced. The wine grabs you. Delighted dark fruit, floral, fresh, clean and a long aftertaste. I liked it very much, a day later even more."
Vins Gastronomique Controlée (The Wine & Food Association) of the 2015 vintage: 'Very dark in colour, modest fragrance range, slightly spicy notes, dark fruit and some firm, good onset, good juice, spicy under layer, warm and sultry, pepper on the end. Score 7+.'
Deze wijn past goed bij o.a.:
biefstuk, rosbief, entrecote, licht wild zoals konijn en haas, duif, lam en pittige gerijpte kaas