Our story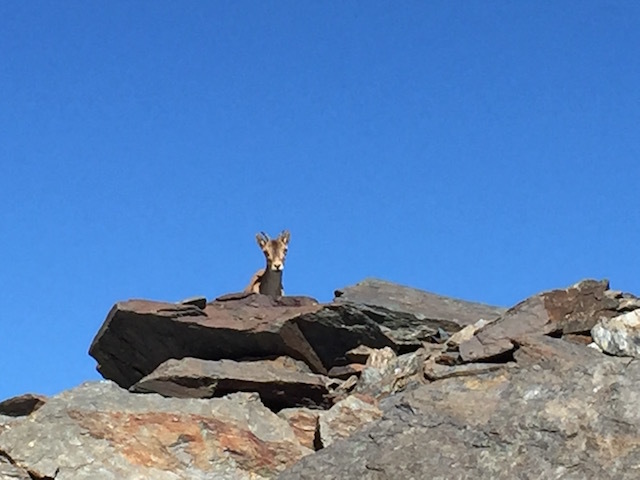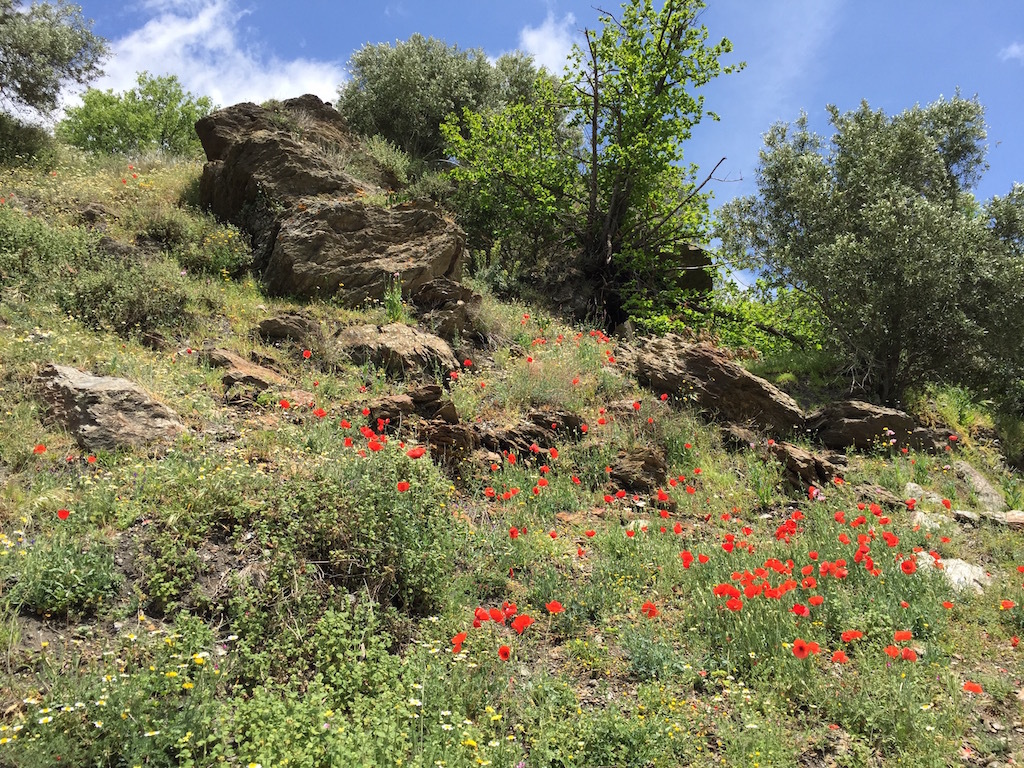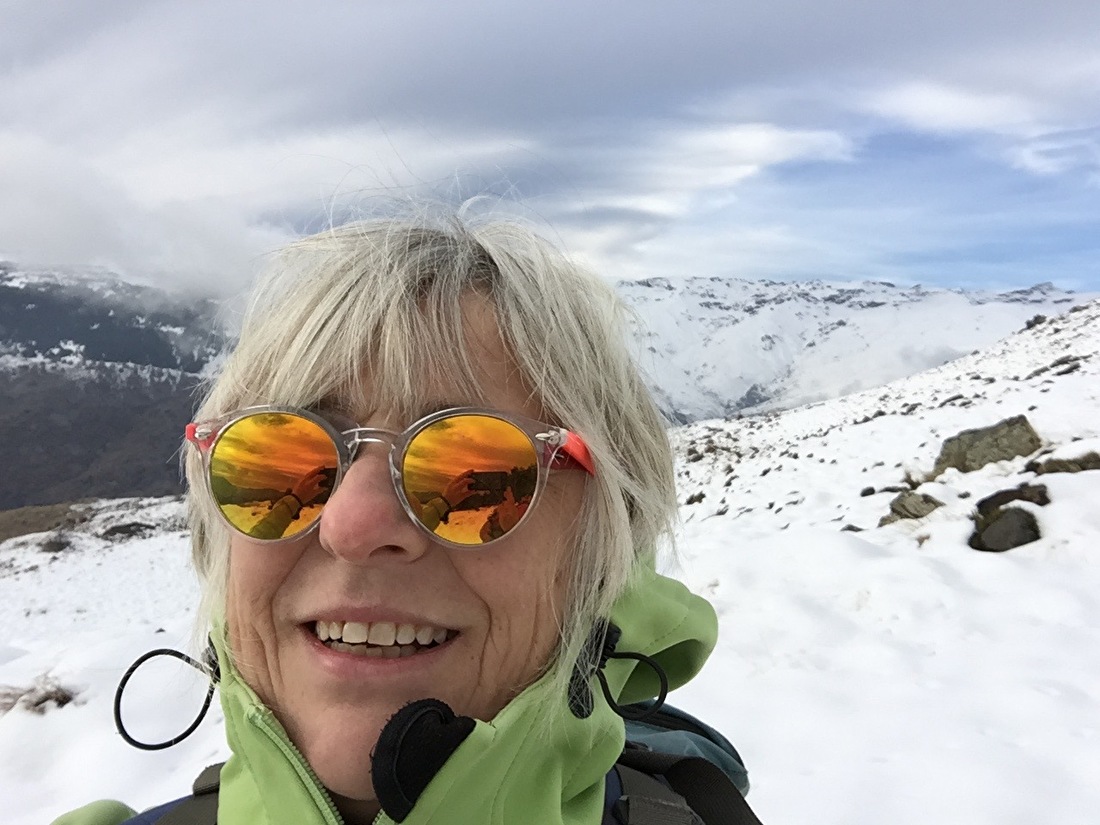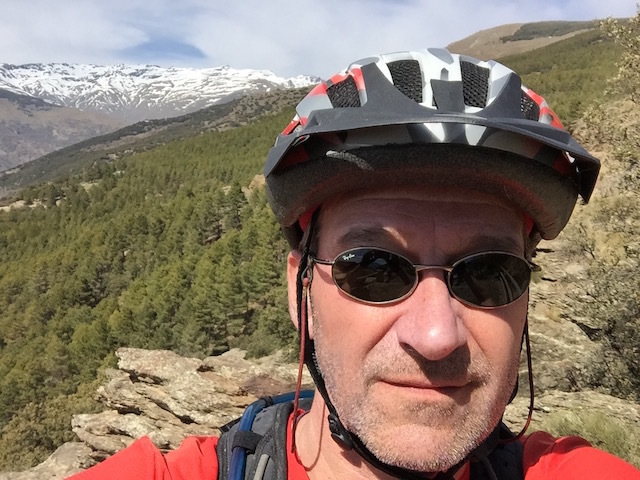 In 1998, during our walking holiday high in the Sierra Nevada, we, Nelleke Maris en Dick Speelpenning, fell in love with the beautiful region the Alpujarras, south of Granada (Andalusië). A few years later we bought an age-old Morish house en rebuild it. We stay there on a regular basis. To enjoy the serenity, the breathtaking views, the challenging rugged mountains and all the beauty and sweets of this region around Granada. A region with the highest vineyars of Europe and surprising quality wines. Often produced on a small scale, mostly family bodega's, handpicked grapes from small vineyards. Surprisingly enough these wines from this upcoming wineregion Granada en Almeria weren't available yet in the Netherlands.
Though one of the wines we discovered first, the Guindalera blanco of Bodega Calvente, was once on the winemap of the famous toprestaurant elBulli near Barcelona!
In 2012 we started our wine import business: Granada Wijnen (Wines). First we focussed on the upcoming wineregion Granada. That's where our name came from. Now we have expanded our area and import wines directly from bodega's of a big part of Southern Spain. Our wines are from the wineregion's Granada, Almería, Montilla-Moriles, la Manchuela, Extremadura, Jumilla and Sanlucar. Beautiful mountainous area's with e.g. the highest vineyards of Europa, extraordinary winemakers and unique autochtonous grapes as vijiriega, Jaen blanco and montepila. Exciting wines with an interesting story (elBulli-wine, 'mule-wine'). Also surprising and different in another way because of the terroir, the methods of vinifications and the grapes.
Time to try them. Salud!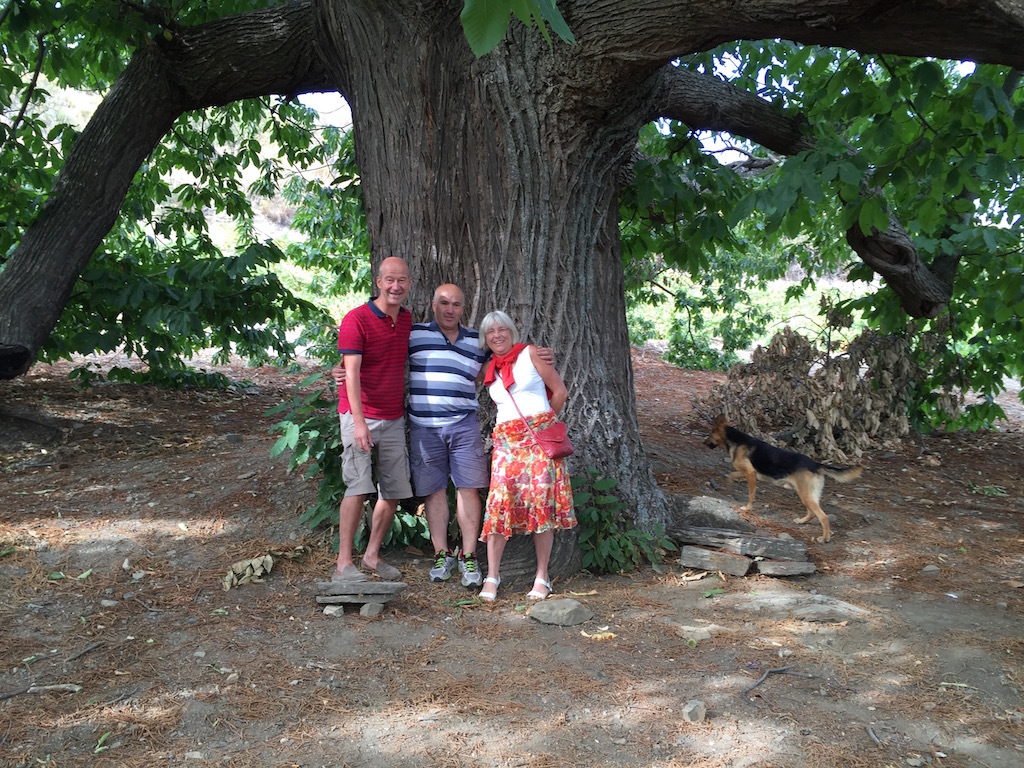 (with Horacio Calvente in his vineyards)